Specialist Children's Dietitian - Hertfordshire and surrounding areas
Worried your baby might not be getting enough breastmilk or formula? Wondering if they are gaining weight adequately? Do they appear to be having an allergic reaction to your milk/formula or something they have eaten? Is your child a picky eater or refusing the home made meals you have spent so much time and effort preparing? Would you like to make sure they are getting the right balance of nutrition in order to grown properly? Worried your child is eating too well?
​
Any of these situations can be extremely distressing and knowing what to do can seem like a minefield, especially if you are sleep deprived and struggling. There is so much information on health and diet out there that it can be difficult to unpick fact from fiction. Book an appointment with Well Child Nutrition to help guide you through it. We can also guide Mums through what to eat for you and your baby.
​
Equally Well Child Nurition is at hand to help you manage highly specialised and challenging medical conditions such as Diabetes Type 1 and 2 (including insulin pumps), Food Allergies, Nutrition support +/- tube feeding, Coeliac Disease, FODMAPS and Prader Willi Syndrome.
​
​
An expert in the field of maternal, infant, child and adolescent nutrition, Emily is passionate about improving health through diet. She set up Well Child Nutrition to help parents access the most up to date and evidence-based dietary information to provide the best possible diet for themselves and their offspring to thrive.
If your child is in need of general dietary guidance, or has a specific medical condition which requires guidance, Well Child Nutrition can help. Emily's practical and tailored advice is available via one to one consultations at her clinic in Hertfordshire, as well as home visitations on request. She also conducts group workshops on topics such as eating well for mother and baby (Pre and post natal nutrition) and complimentary feeding (weaning) in the comfort of your own home. This is a great thing to do with a group of friends such as your NCT group.
You may have heard of the "First 1000 days." This is the time from conception through to a child's second birthday when getting the right nutrition is critical. Eating a well balanced diet during pregnancy through to the food choices you offer your child during weaning and beyond can optimise brain development, growth and their immune system. There is emerging evidence that the likelihood of developing certain chronic health conditions, such as obesity can be decided in this 1000 day window.
Children take the lead from their parents and siblings and those around them. Eating together and setting good examples can all help your child to have a wider and more varied diet. Food preferences are decided early on. Even if your baby or child refuses foods the first few times, keep persevering - did you know if can take up to 15 times of offering a food for a child to accept it?
​
​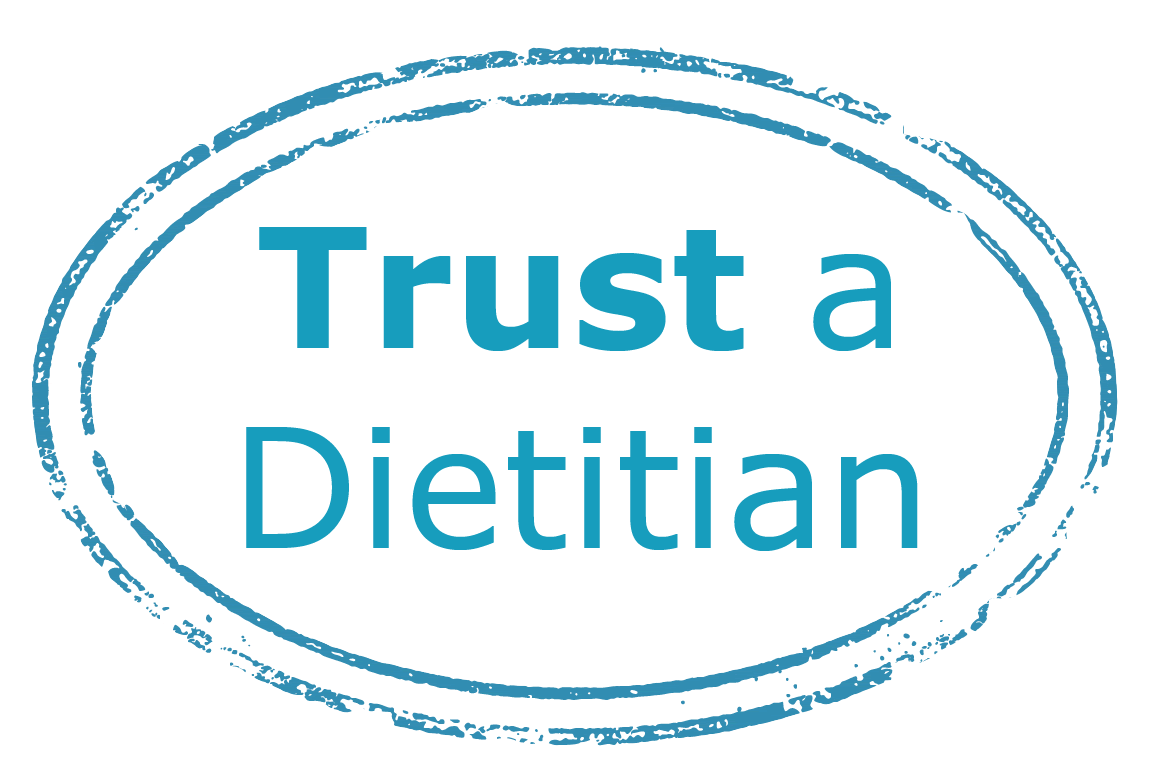 Dietitians are experts in the field of health and nutrition. They help people of all ages to improve their health and lifestyle. They work in many different settings such as hospitals, companies providing individualised advice.
​
"Dietitian" is a protected title meaning that only those who have had the necessary training and meet certain requirements through their practice may use it.